Microsoft are an American multinational technology company headquartered in Redmond, Washington, that develops, manufactures, licenses, supports and sells computer software, consumer electronics and personal computers and services. Its best known software products are the Microsoft Windows line of operating systems, Microsoft Office office suite, and Internet Explorer and Edge web browsers. Its flagship hardware products are the Xbox video game consoles and the Microsoft Surface tablet lineup. As of 2016, it was the world's largest software maker by revenue,and one of the world's most valuable companies.
Microsoft was founded by Paul Allen and Bill Gates on April 4, 1975, to develop and sell BASIC interpreters for the Altair 8800. It rose to dominate the personal computer operating system market with MS-DOS in the mid-1980s, followed by Microsoft Windows. The company's 1986 initial public offering (IPO), and subsequent rise in its share price, created three billionaires and an estimated 12,000 millionaires among Microsoft employees. Since the 1990s, it has increasingly diversified from the operating system market and has made a number of corporate acquisitions. In May 2011, Microsoft acquired Skype Technologies for $8.5 billion, and in December 2016 bought LinkedIn for $26.2 billion.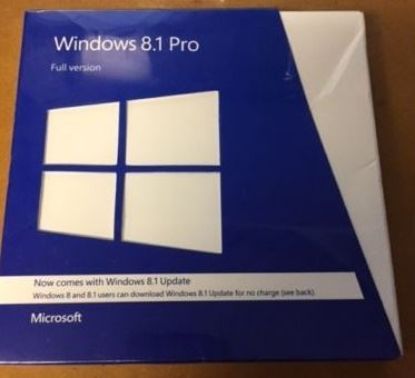 Opened but unused Windows 8.1 Pro Full Version. Comes with Windows 8.1 Update.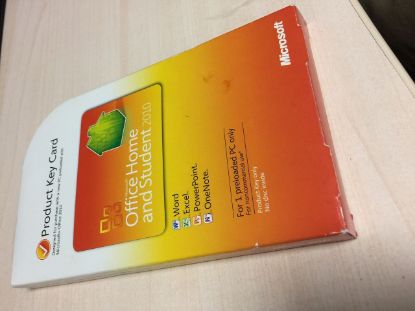 Word, Excel, Powerpoint & One Note For 1 pre-loaded PC only For non-commercial use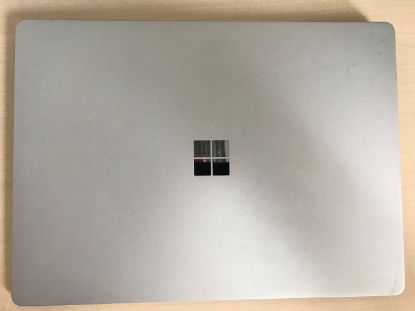 Microsoft Surface Laptop, Platinum, Intel i7, 16GB RAM, 512GB SSD, Win10S Actual model may vary slightly from photos as we are selling a few. Some have slight colouration around keyboard but are all in great condition. New genuine Microsoft PSU with built in USB charger . Not in the original boxes or packaging.
$1,200.00 incl tax
$720.00 incl tax